IPA Case Histories of the Year Awards for the press-in piling method
Undated in January 2022

Eligibility
Any Individuals or organizations who are involved in structural design, manufacturing, construction, research or experiment of embedded structures, which meets the themes of this awards program are eligible for the submission. Authors will have obtained consent from the owners or administrators of the projects or research.

Application Period
From 2022/1/1 to 2023/3/31
Themes for Case Histories
Authors are required to submit their case histories in line with the specified themes set by the IPA, as described in the "Case History Application Form" (See below).
Application Form
Refer to the Case History Application Form:
Click Here
Please fill out the application form and send it by e-mail to the IPA Secretariat (tokyo@press-in.org).
Call for Papers, Evaluations and Awards
Each case history will be evaluated by the IPA assessment committee. After the evaluation, the IPA will invite authors of the accepted case histories to submit their technical papers related to their case histories. The authors can then submit their papers in accordance with the "Author's Guide", which is provided to the authors at the time of invitation.

Award winners following the final evaluation will be commended in the year after the application period.
Procedure of the Case Histories Award Program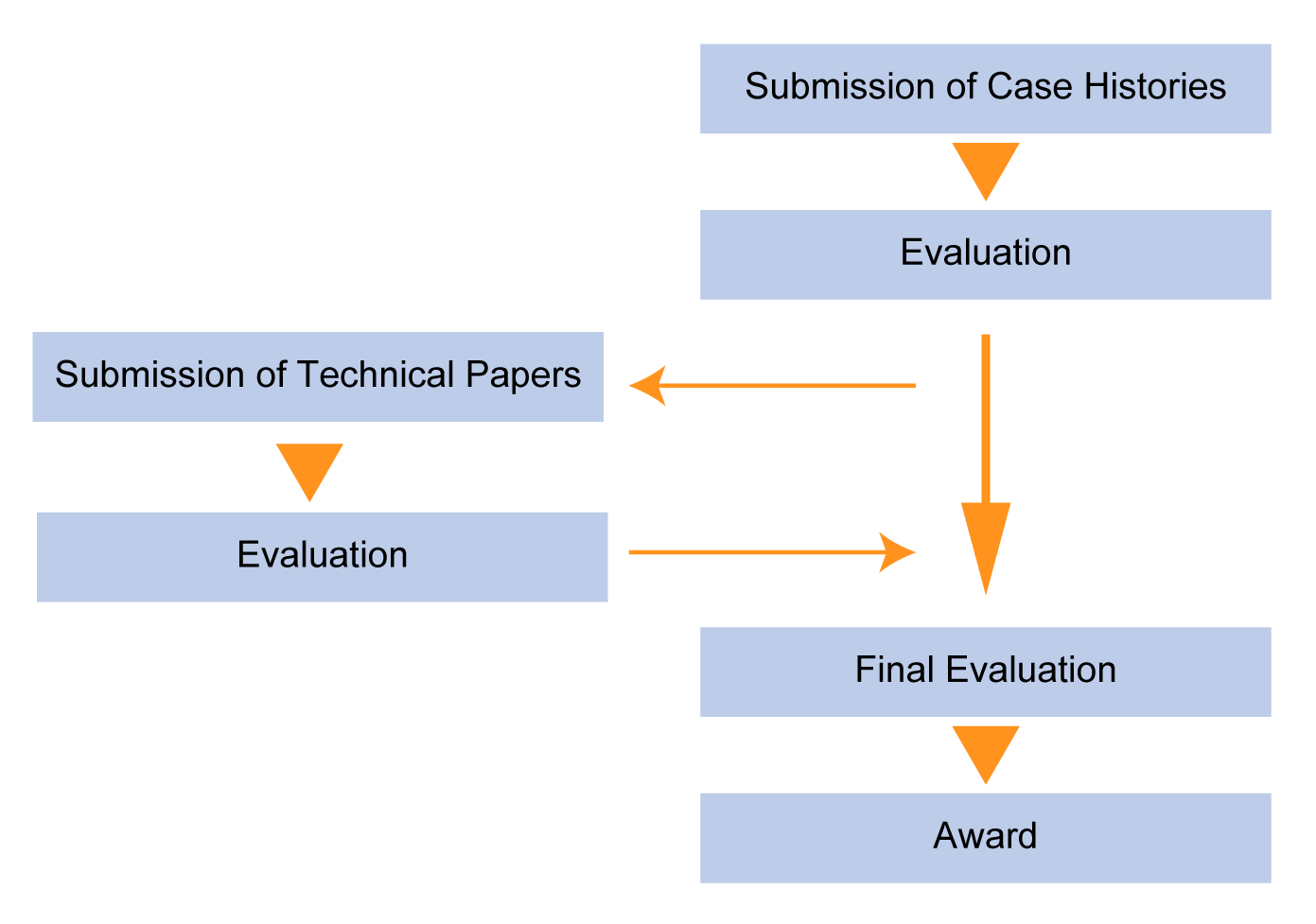 Prizes
The following prizes will be granted to the award winners.
Grand Prize:JPY500,000 (up to 1 person each year)
Award for Excellence:JPY200,000 (up to 3 persons each year)
Special Award:Winner's papers or commercial articles of their affiliation will be highlighted and included in a professional journal or a newsletter. (Unlimited award numbers)